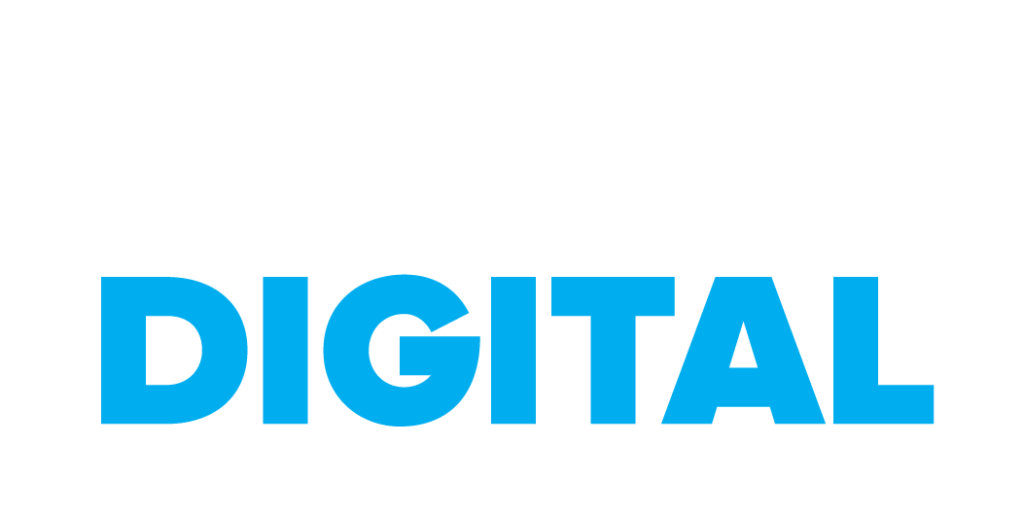 I Founded Think Digital, an XR Studio for Agriculture
Think Digital Studios solves complex problems in agriculture using XR. These problems range from teaching people where their food comes from, biosecurity, and workforce shortages. We work with RDCs, Government, Educational Institutions and Supply Chain to help innovate the industry, train and engage key audiences, and help boost productivity on farm.
There are many ways I can help you navigate and adopt the exciting world of XR and AI Technologies. My sweet spot is innovating the way you currently communicate and educate. With the support of my amazing team at Think Digital, we can help create a solution.
I also am happy to discuss and deliver a workshop or keynote for your team or event.