Founder | Tech | Family | Adventure
360 Agriculture Video Production
Immerse them in your story
If there is one thing I love to do, it is filming and producing immersive agriculture experiences
Virtual Reality Farm Experiences
Learn by Doing
When tactile training is important, then get them to change the spark plugs. Innovate your classroom
Augmented Reality Agriculture
Boost Productivity
I see a future where we can access the data we are immersed in to make more informed decisions.
I have had the please of delivering 2000+ plus keynotes and workshops.
My happy place is when I can help others to understand the tech and then leverage it in their own lives.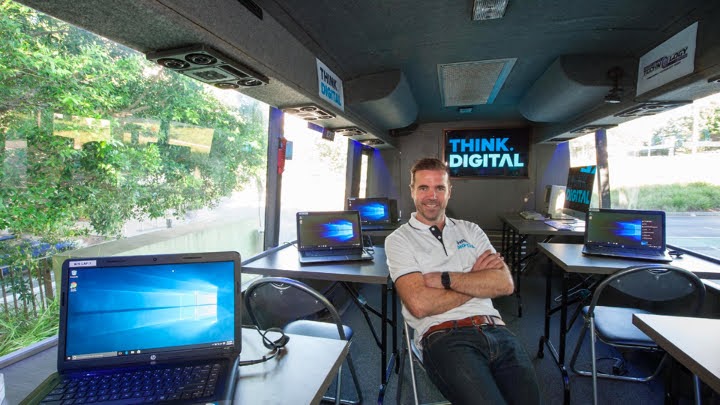 Workshops
I have had the pleasure of delivering over 2000 workshops, yep, that's a lot of people I have met and helped understand more about the topic I have delivered. My workshops are hands-on, with plenty of example. You get to touch the tech and understand more about how you can do it yourself.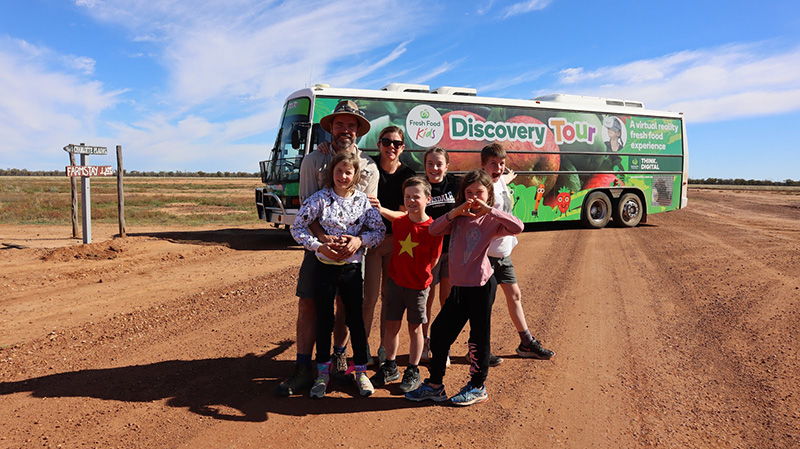 Keynotes
Give me an audience, let me present on what I am passionate about and we have a winner. My keynotes use a combination of tech, examples and audience participation. There is a focus on how we use XR to solve some of the biggest problems in agriculture, with a twist on my own story about winning a bus!