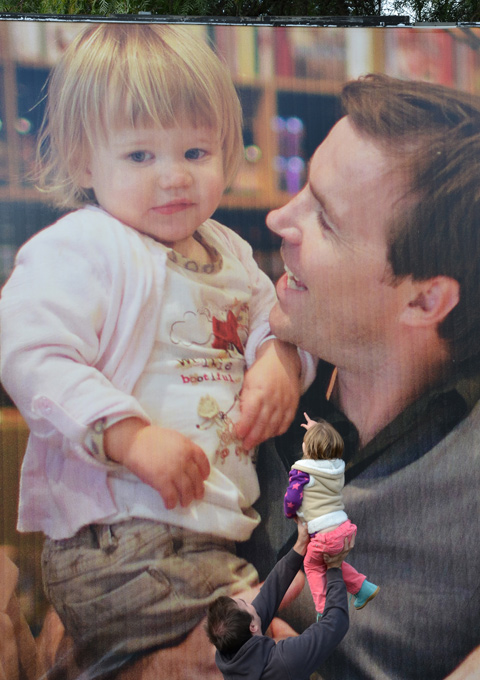 Making the move to Bendigo, in Regional Victoria has been very kind to my family. We've had the opportunity to meet new people, start a family, start a business and it feels like we've made a small difference since arriving.
The Victorian State Government were looking for a few "feel good stories" about city folk that had taken the plunge and made the "tree-change" or "sea-change" as part of the "good move campaign".
The campaign encourages people to "make the move" to Regional Victoria.
It included the website, TV commercial, the Webisode, Hearald Sun article and then, when you thought there was nothing left – they hit us with a billboard in our home town of Bendigo!